Entries in Dungeons & Derps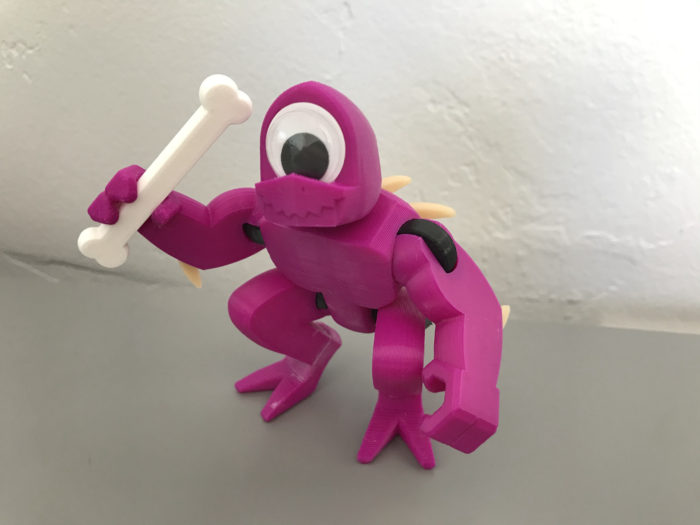 Started playing D&D for the first time earlier this year (thanks for being a great DM, BFFNate!), and monsters are fun. For these reasons, I realized I needed to get right back into action figures by designing adorable, goofy versions.
Continue…
In the spring of last year, I had the opportunity to play in my first remote Tabletop RPG (Star Wars), and while it didn't last long, I had a really good time! Next thing I know, I'm reading the D&D Player's Handbook and designing a mimic dice box as a gift for the friend who introduced me to it all.
Continue…