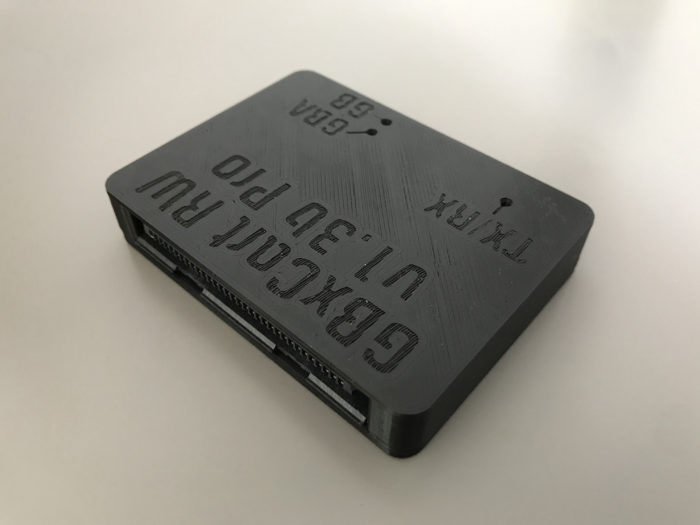 I'm getting way ahead of myself on the GB Studio project by acquiring one of these, but this neat little board also came in handy backing up game progress for when my collection's save batteries inevitably die.
Now my cart will go on…
Parts List
GBxCart RW v1.3b Pro – Inside Gadgets (Important to get this exact version as other models will likely not fit inside this housing)
2-28 x 1/4″ Phillips Rounded Head Thread-Forming Screw – McMaster 99461A715 (Apologies if this is a difficult screw to source outside The States. I had a bunch of these around, they're small, and they worked so well)
USB-C cable
Helpful Tools
Small Phillips screwdriver (#1 Drive)
1. Print out Parts
Files for the housing as well as an IKEA SKÅDIS mount to go along with it (we all know I couldn't not make one for this) can be found and downloaded directly at the bottom of the post.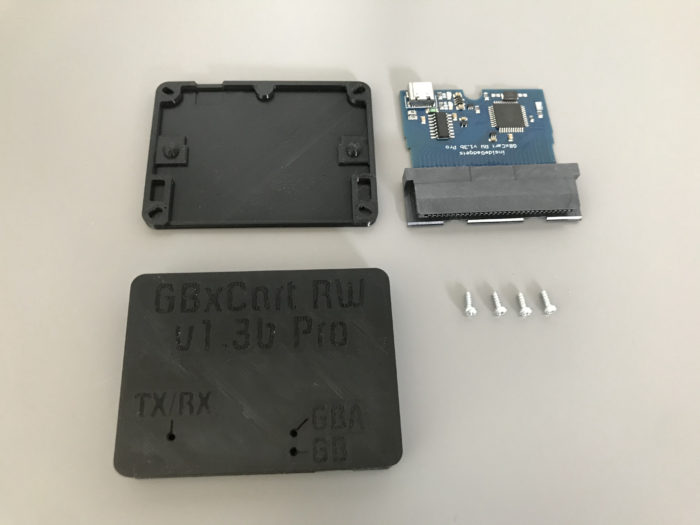 All Parts
Material: PLA
Infill: 15-20%
Supports: No
Brim: No
2. Assemble
Everything is fairly straightforward, so we can be brief here. Carefully* fit the GBxCart unit into GBxCase-Base, mount GBxCase-Top over that, and use the screws (x4) to fasten them together.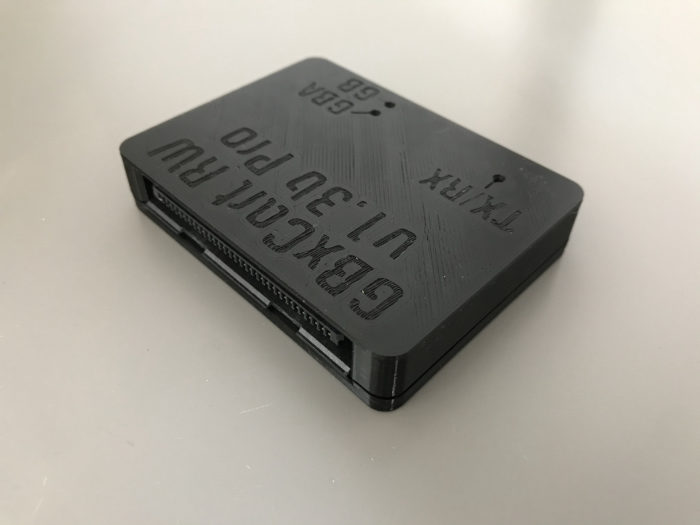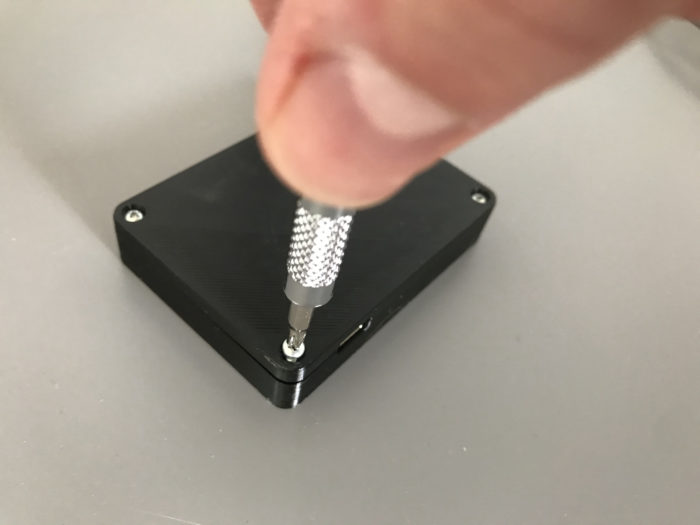 3. Get Reading & Writing
Follow the instructions on InsideGadgets for any software/firmware setup needs, check out GB Studio Central for articles on creating your own GameBoy game, and go forth to backup your collection and/or flash your creations to real hardware!
And when you're not using it, why not hang it up and display in the SKÅDIS mount?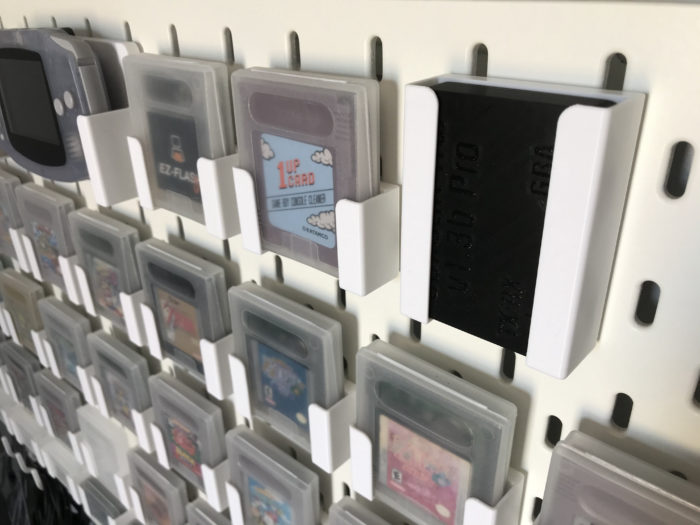 Files
Click the Download buttons below to get zip files for the housing, the SKÅDIS mount (build instructions are similar to Vol I and Vol II), and because I'm feeling generous, the native FreeCAD file if you want to dive in, snicker at my lack of understanding with the software, and make your own adjustments.
Files are available under the Creative Commons BY-NC-SA license
Like what you're seeing here? Leave me a comment down below, follow me on Twitter @DragonMtnDesign, or say "hey" if you see me or my work about on the web. Do… do the kids still call it "the web?"
Anyways… Wear a mask. Get vaccinated if you can. We're almost through this, you strong, beautiful people.
.
*For real though, be careful with your GBxCart. By printing and building this, you accept all risks, and I assume no liability if it is damaged in the process. It seems weird and gross to have to write that out since the whole point is to house and protect the thing, but this is the first project I've done with a PCBA in a while, so I feel like I should cover this base.