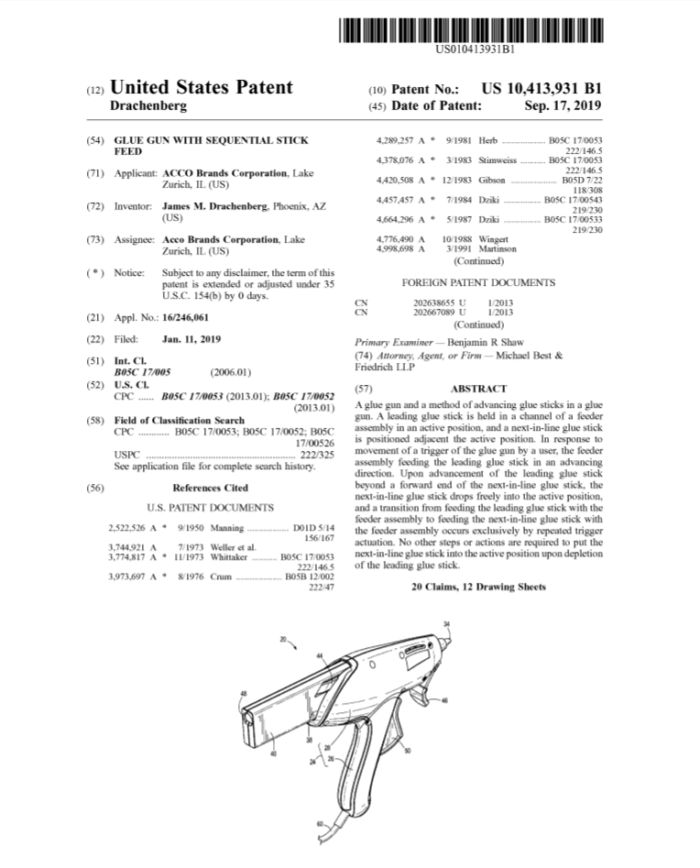 How was your day today? I WAS ISSUED MY VERY FIRST PATENT!
Continue…
Fight The Turtles in style with this 80's punk eyewear.
Continue…
I recently picked up an old GameBoy Color and have been reacquiring some of my favorite games from childhood. Because entropy will always increase in a closed system, most second-hand cartridges lack the original cases. This… will not do.
Continue…